Australia's High Commissioner to India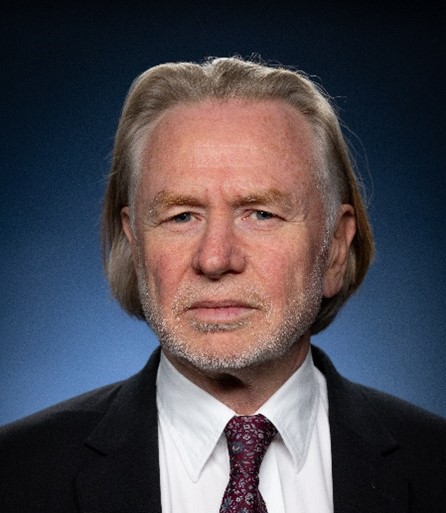 HE Mr Philip Green OAM
High Commissioner Philip Green is an Australian diplomat with experience on four continents, having served as Ambassador or High Commissioner to Germany, Singapore, South Africa and Kenya. He served as head of the division in the Department of Foreign Affairs and Trade responsible for managing Australia's relations with the United States during the Trump Presidency.
High Commissioner Green's career includes the following highlights:
Oversight of the implementation of Australia's Indo-Pacific Strategy following its launch in 2017;
Lead responsibility for the development of Australia's policy on the Quad from 2017 to 2019;
Piloting the conclusion of the Enhanced Strategic Partnership with Germany and the Australia-Germany Hydrogen Accord (2021);
The conclusion of Australia's Comprehensive Strategic Partnership with Singapore in 2016, and the upgrade to the Australia-Singapore Free Trade Agreement of the same year.
Mr Green was Prime Minister Kevin Rudd's International Adviser (2009-2010), and Chief of Staff to Foreign Minister Rudd (2010-2012).
He led the Secretariat for the Review of Australian Intelligence Agencies 2004.
Mr Green was awarded the Order of Australia Medal for his role in the response to the Bali terrorist tragedy in 2002.
He is a graduate of the University of Sydney in Arts (First Class Honours) and Law. He holds honorary degrees from James Cook University and Murdoch University.
High Commissioner Green is married to Professor Susan Marks who is a Professor of International Law at the London School of Economics and is a Fellow of the British Academy.